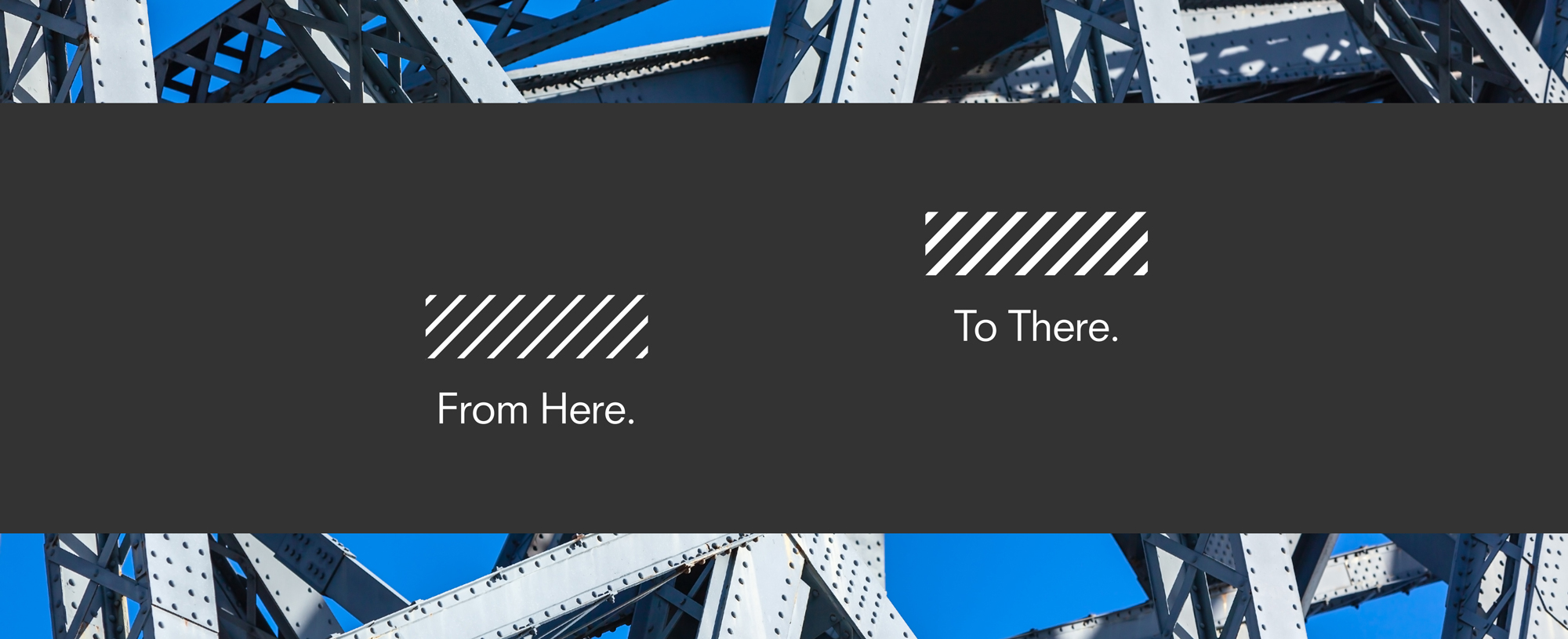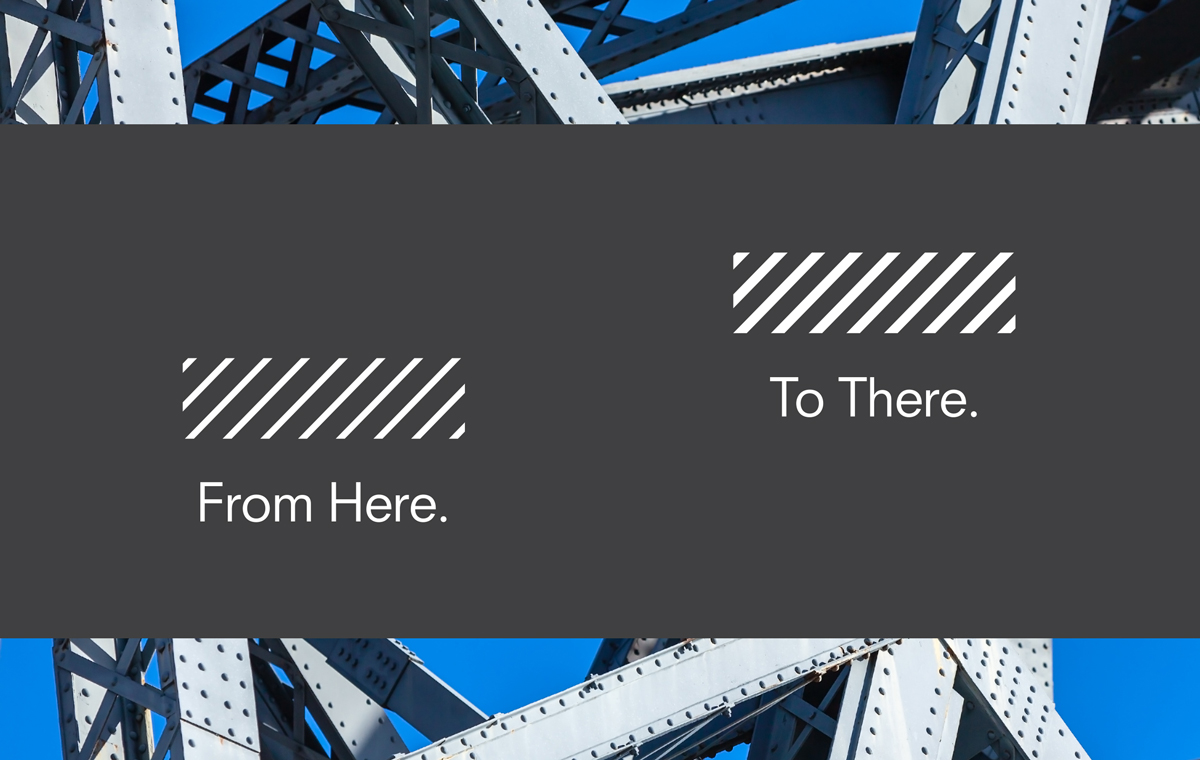 Product marketing bridges.
The problem:
Product marketing is a function that represents many challenges, regardless of industry. Leaders with deep experience in the discipline of product marketing are few and far between, causing many organizations to lack the understanding or resources to establish superior product marketing.
The result:
Inefficient and reactive activity that impacts your brand and market position, not to mention internal teams and communication.
The solution:
Establish a clear and shared understanding of what product marketing is, where it fits and how it's done. Enable product marketing to connect the dots, aligning market opportunities and customer needs with product and service offerings.
The ProductM team combines deep experience in enterprise level product marketing with a deep understanding of the ad tech ecosystem. Our mission is to help companies better communicate both internally and externally through a proven method and framework, and consistent materials. This single source of truth helps to align thinking, planning and execution across the executive team, product, marketing, sales, support, legal, and other parts of an organization.
ProductM Talent Acquisition Solutions:
Philosophy:
As experts in Product Marketing, we are skilled at identifying individuals that share our passion and have what it takes to make your business successful. We have developed a unique screening process that ensures that the candidates that we recommend, have the right level of experience for your organizations. From the first product marketing hire to bolstering an existing team, we have or can find candidates at all levels. We work with you to evaluate your needs and match you with the right candidates that have passed our process and can help connect the dots in your organization. Let us find you that diamond in the rough that will help you connect the dots internally.
Services:
* Job Requirement development.
* Consulting on the right level of candidate for your organization.
* Sourcing and interviewing.
* Post hiring training.
* Post hiring support.
The ProductM Difference:
Our goal is to introduce you to candidates that have been vetted and validated by ProductM to be able to do the job that together we developed. By the time they get to you, all you need to determine is if they are a cultural fit for your organization.
ProductM Consulting Solutions:
Every organization is different—different products, stage of life cycle, internal structures and resources. It's about finding the right amount of product marketing for your organization. We provide a full understanding of what is entailed in bringing products and services to market, and customizing a solution for your organization that fits your goals, and the resources available.
We Can Help With Processes, Frameworks and Templates Across:
· Cross-functional definition of product marketing discipline
· Assessing new opportunities in a repeatable and consistent manner
· Market readiness—Define your path to market
· GTM strategy—The what, why, who, how and where
· Market response—React to what comes at you
Our Philosophy and Approach
The team at ProductM believes in enabling organizations to find the right depth of processes and toolsets to reduce internal friction, duplication of efforts and number of dropped balls. You're the expert at your business, we're the experts on product marketing and will work with you on establishing, modifying or improving the discipline that better position you to take advantage of market opportunities.